Our Mission
is to Awaken Society to its Promised Wholeness.
In the heart of the city with the city at its heart

The URC is a conceptual center of moral thought, voice, and action.
We carry out our mission through three avenues:

Education, Coalition Building, and Social Engagement.
The faith community has a valuable role

We partner with both congregations and other organizations in the community to pursue several collaborative initiatives.
Norfolk Police & Clergy Together, IMPACT Summer Camp, Lead Like King Gala, and more.
Complex Questions Require Complex Thinking.

gen·tri·fi·ca·tion
/ˌjentrəfəˈkāSH(ə)n/ noun
A process to make way for affluent residents to move in to neighborhoods previously occupied by impoverished, typically minority, families.
Join The URC for a forum discussing what is and what isn't gentrification.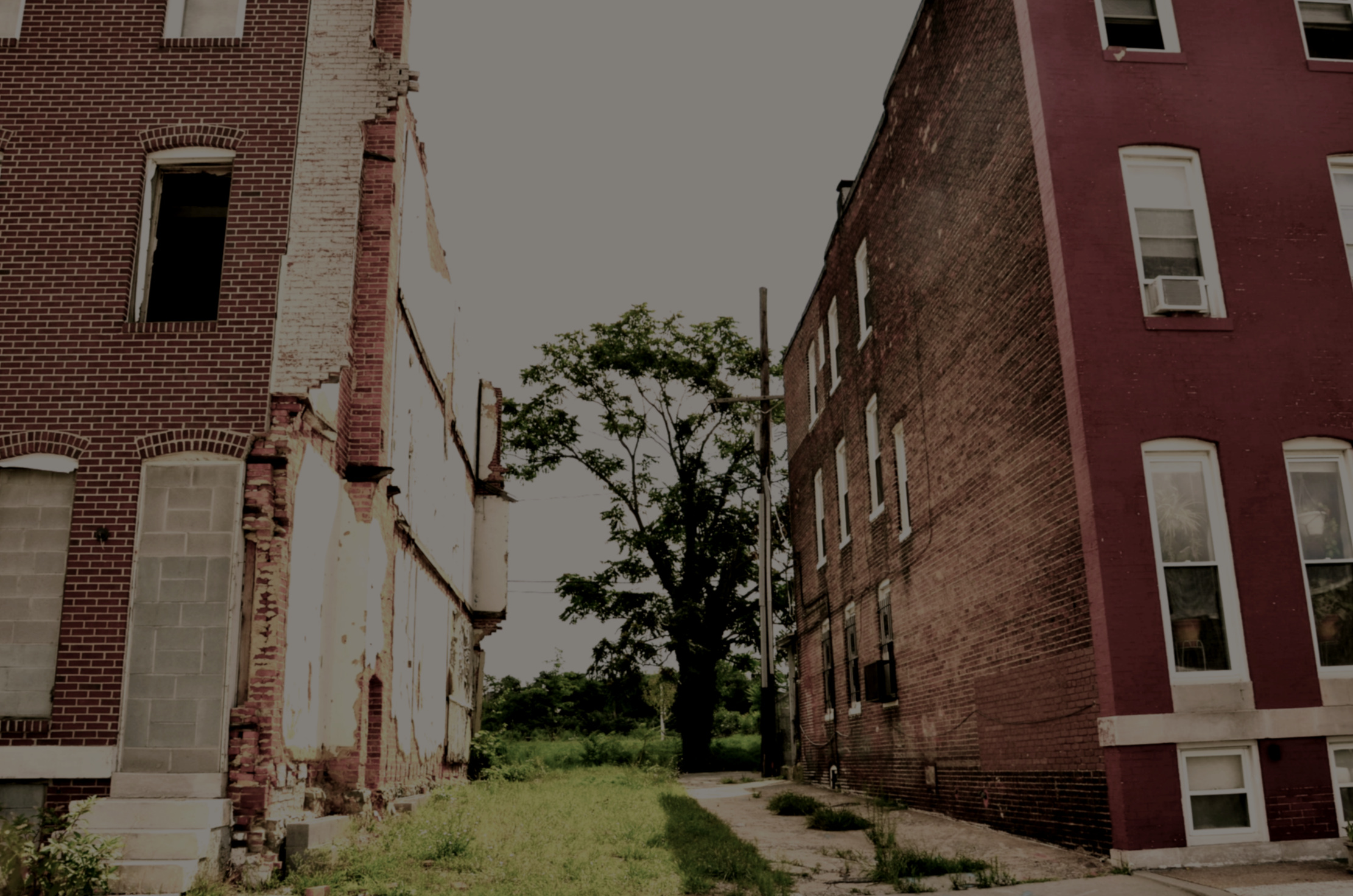 The Urban Renewal Center is located on Powhatan Land