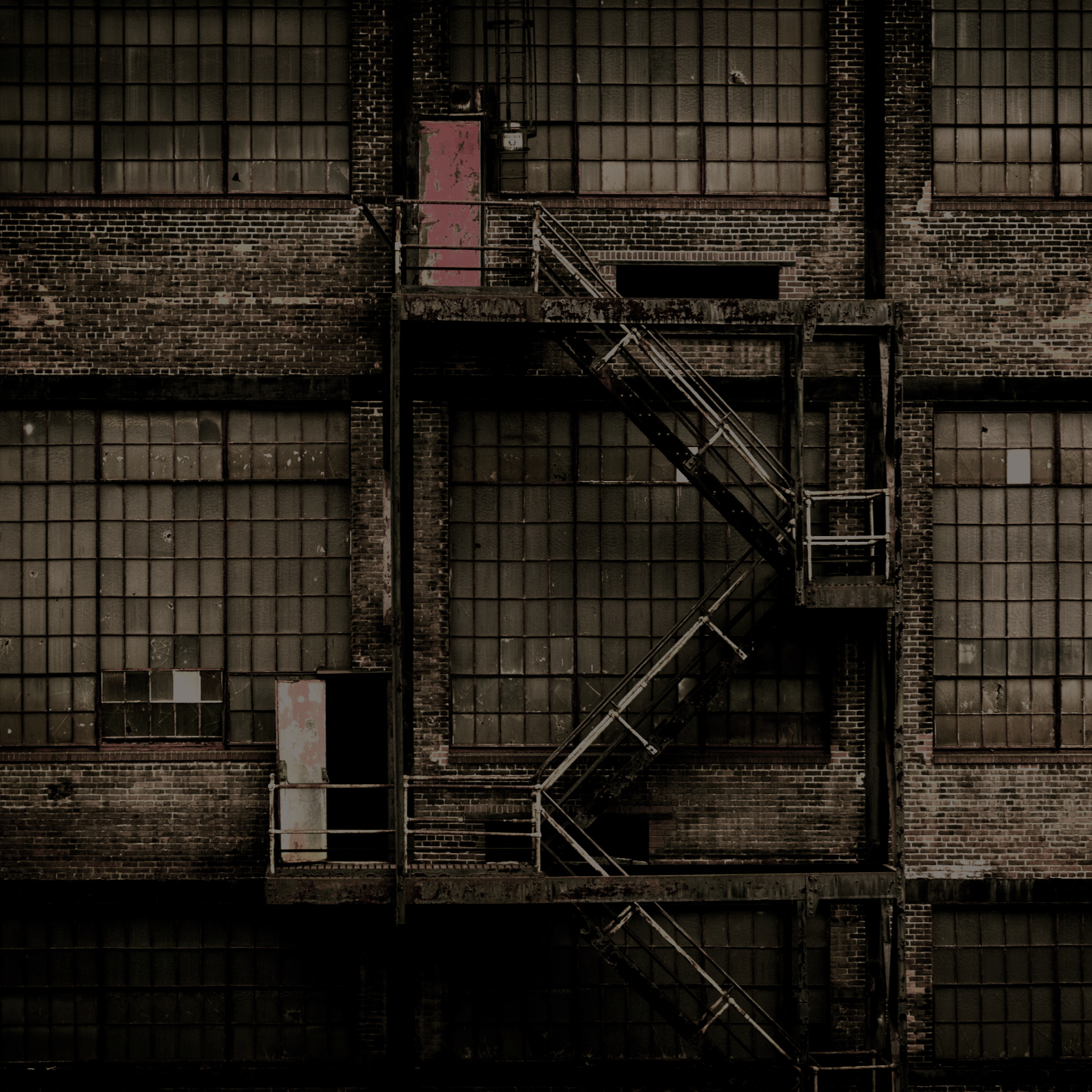 The ABCs of Gentrification
A concise dictionary of terms to know, and their history in Norfolk.
Adaptation
noun | ad·ap·ta·tion | \ ˌa-ˌdap-ˈtā-shən.
Areas within Norfolk identified as being too vulnerable to sea level rise to warrant infrastructure investment. Norfolk faces some of the highest rates of sea level rise in the world. In Vision 2100, Norfolk's comprehensive defense plan against rising sea levels, the city is divided into four zones: green, purple, red, and yellow. Green and purple zones signify tracts of land relatively safe from flooding. Red zones are areas that contain economic assets essential to the city, and should receive heavy investment to mitigate flood risk. Yellow zones are 'adaptation' zones, where the city plans a mixed approach of private investment, residential innovation, and land retreat.
Beautification
verb | beau·ti·fi·ca·tion | \ , byü-tə-fə-ˈkā-shən
The process of beautifying a neighborhood with particular concern towards aesthetic and historical preservation. In Ghent, in the early 1960's, neighborhood leagues took it upon themselves to enforce strict beautification standards for their residents. In an effort to conserve and restore Ghent's historical appeal, things such as yard maintenance, and trashcan locations became enforcible standards among homeowners. In the mid-1960's the Norfolk Redevelopment and Housing Authority declared Ghent a conservation area, allowing for Federally insured loans to be given to residents who restored historic homes...
When Isaiah, speaking on behalf of God, tells the Israelites that God will "open rivers" for the "poor and needy," he may have gotten more than he bargained for. Around the world, it's often the meekest of the Earth that inherit the burden of flooding more than anyone else. From Mumbai, to New Orleans, to Norfolk, the poor routinely endure the burden of flooding while also being the least responsible for it. Even years after a major storm, low-income communities routinely face the consequences of flooding, while the affluent do not...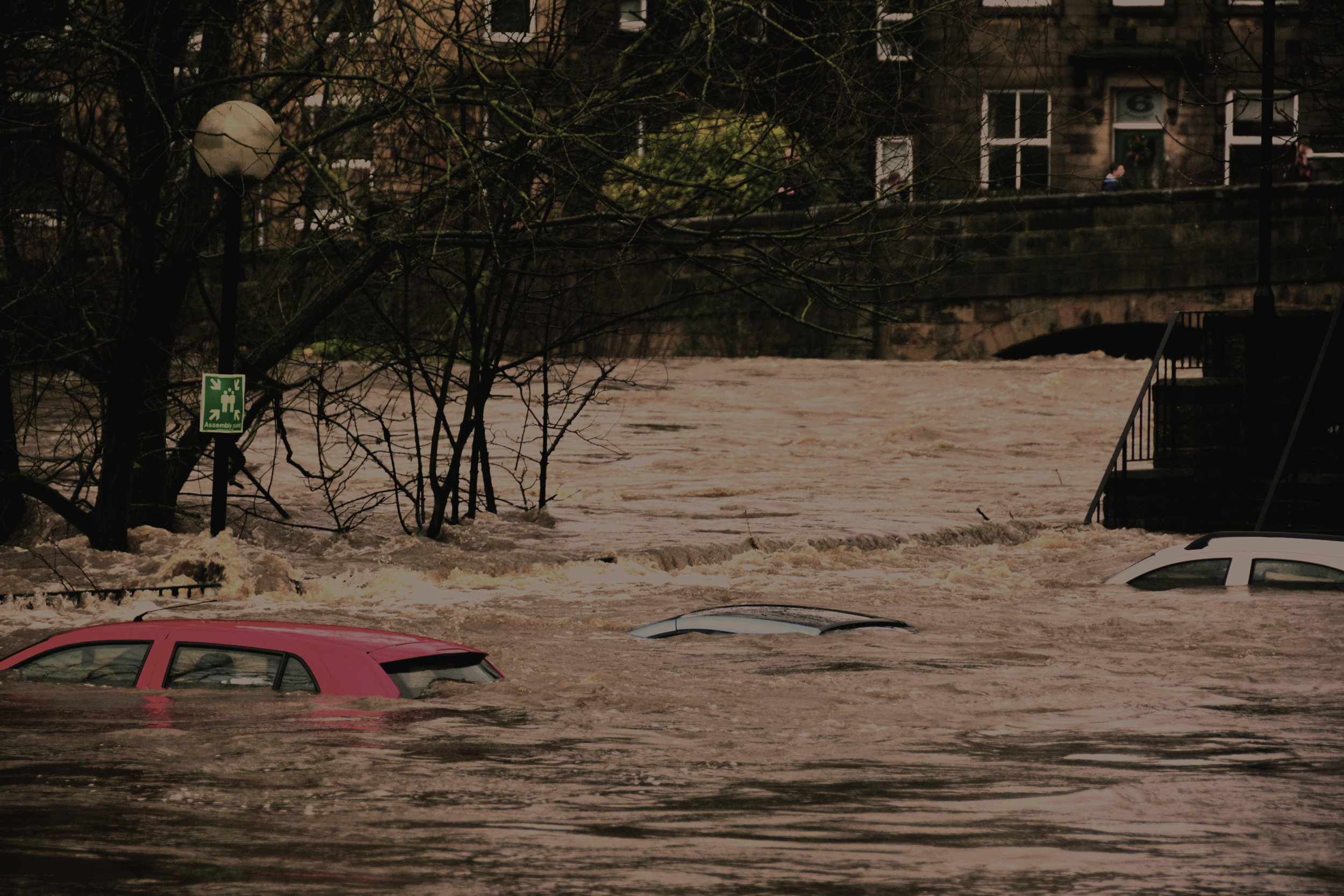 A Breakdown of How Flooding Disproportionately Affects the Poor Globally, and at Home.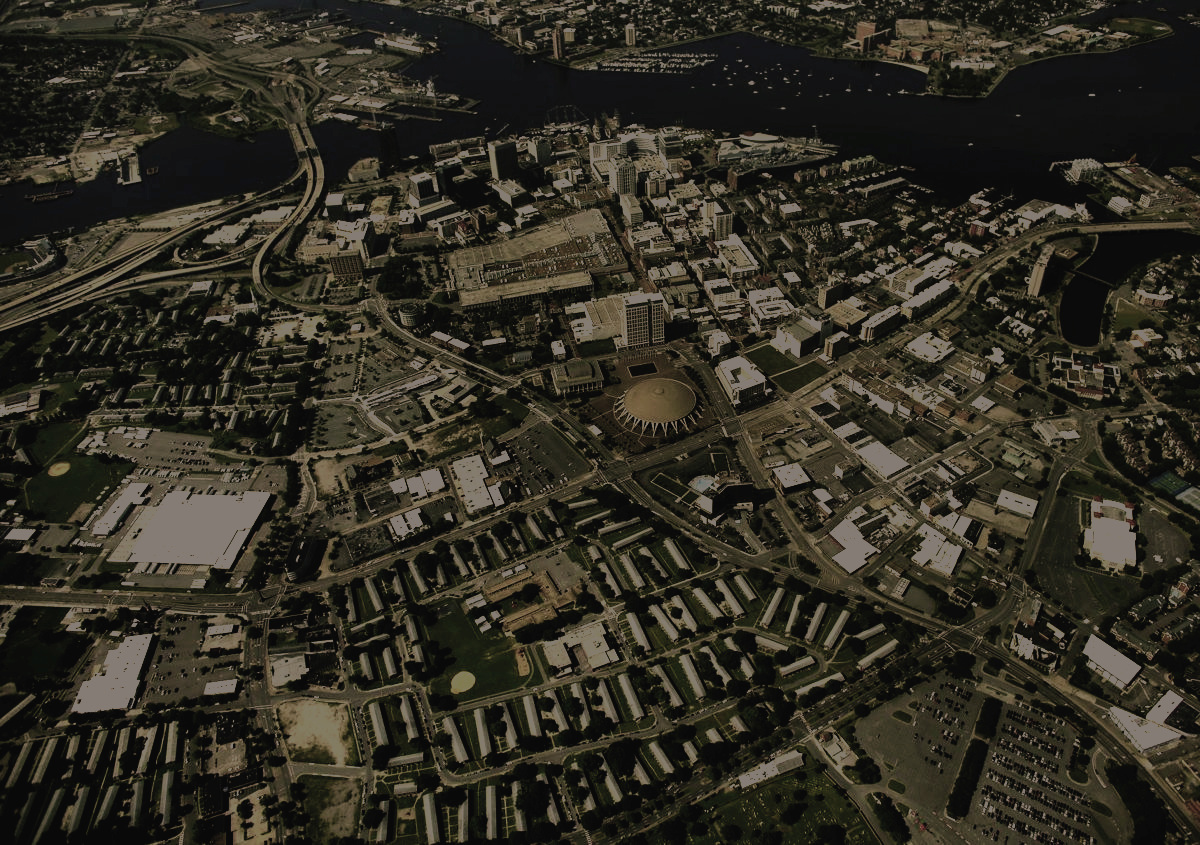 When the Urban sprawls of China were faced with the looming threat of staggering population density, the politburo attempted a new solution by recycling an old problem. The buro's acrimonious attempt to patch up city pitfalls was a novel albeit failed move: to build exact replicas of famous European cities right next door to their old cities. After demolishing the homes of Beijing and Shanghai's most vulnerable, the plan was the displaced citizens would take up residence in the new swanky side of town. In reality, what happened was those who were forcibly evicted simply stayed in their own city, further tightening their grip of a population density already at critical levels. China's bargain buying into building urban environments failed in part because the scheme simply replicated the same urban hazards it was simultaneously trying to solve. And now, urban planners in Norfolk, Virginia, are falling into a similar trap. The city's plan to renovate St. Paul's Quadrant is going to displace almost 10,000 Public Housing residents, and the situation is dire...
As a pastor and educator of young adults, I've been increasingly worried about the mass exodus of young people from the church. But the reason they give concerns me more: They can't support the anti-immigrant or xenophobic sentiments that conservatives often express in the name of religion.
Even I'm shocked when my otherwise good-hearted evangelical friends justify the Trump administration's cruel family-separation policies by saying that we need "law and order" or advocate deporting hard-working undocumented immigrants because they didn't come here the "right way." As an African American, it is highly offensive to me when people use "law and order" to justify a lack of compassion for human suffering, given the 19th century laws that supported the dehumanization of African Americans in this country....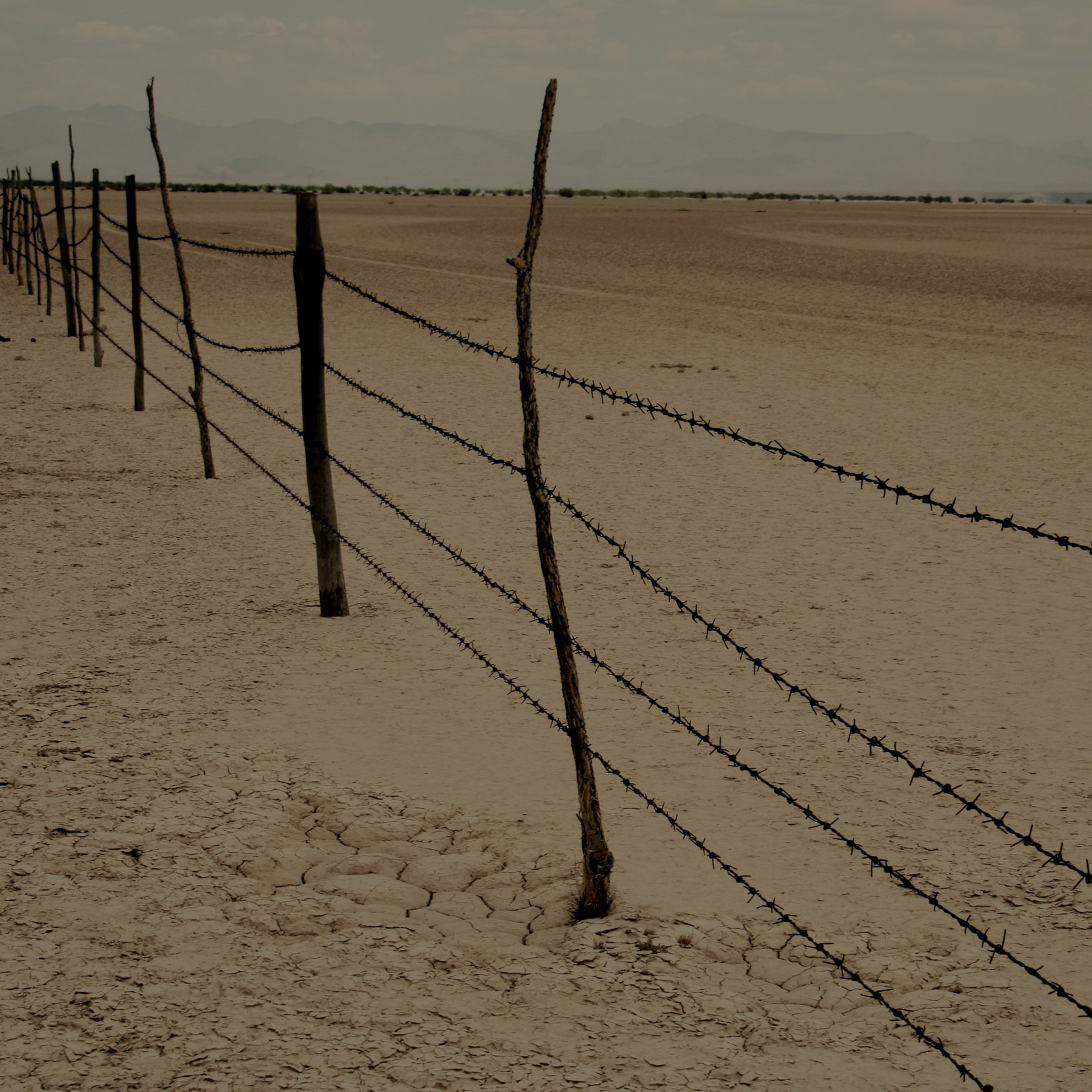 Virginian-Pilot Guest Column:
Churches, leaders must be open on immigration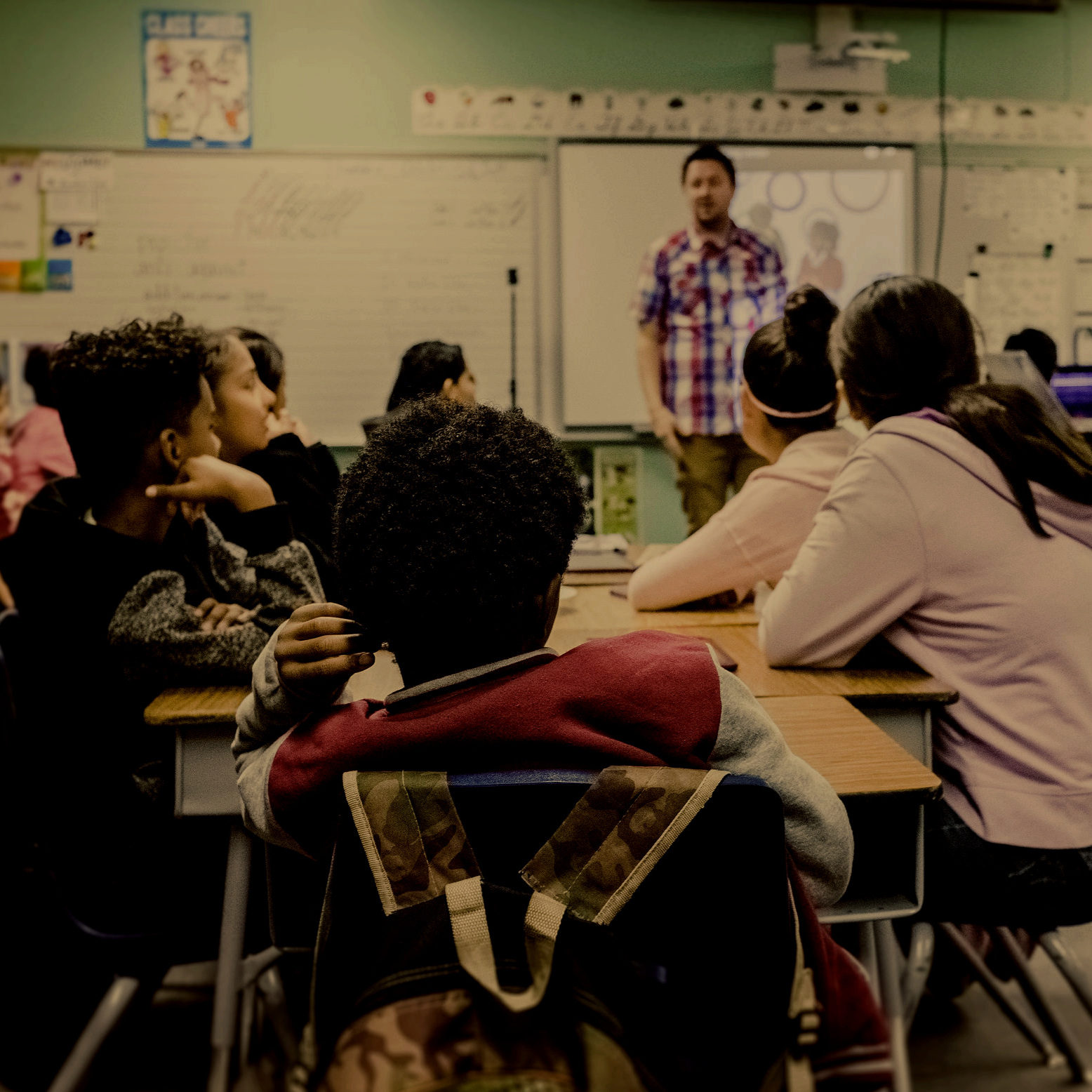 Virginian-Pilot Guest Column
A legacy of investing in "diamonds in the rough."
As I reflect on black history in America, the words of Mary McLeod Bethune ring in my ears: "Invest in the human soul. Who knows, it might be a diamond in the rough."
This "investment in the soul" was embodied by my ancestors who focused on making life better for generations to follow. Black leaders who have invested in souls at the corner of faith and education have become our role models — from Sojourner Truth and Frederick Douglass to Bethune and Barack Obama....