We are building
a new Norfolk.
We believe
people are the most important part of any city.
As as a community development organization, the URC cares about the narratives, situations, and conditions of people's lives.
The URC sees congregations as an essential part of neighborhoods, communities and city life. The faith community has a valuable role beyond their walls to advance the quality of life in the city. Developing partnerships is the center's modus operandi. We partner with both congregations and other organizations in the community to pursue several collaborative initiatives. The First Presbyterian Church of Norfolk is the center's launching partner.
We promote urban wholeness, examining needs in the community and responding to them with practical support. To advance our mission, we build faith-based coalitions, facilitate education opportunities, and develop social engagement opportunities.
We bridge
education, religious life, and the broader community toward positive impact for common good.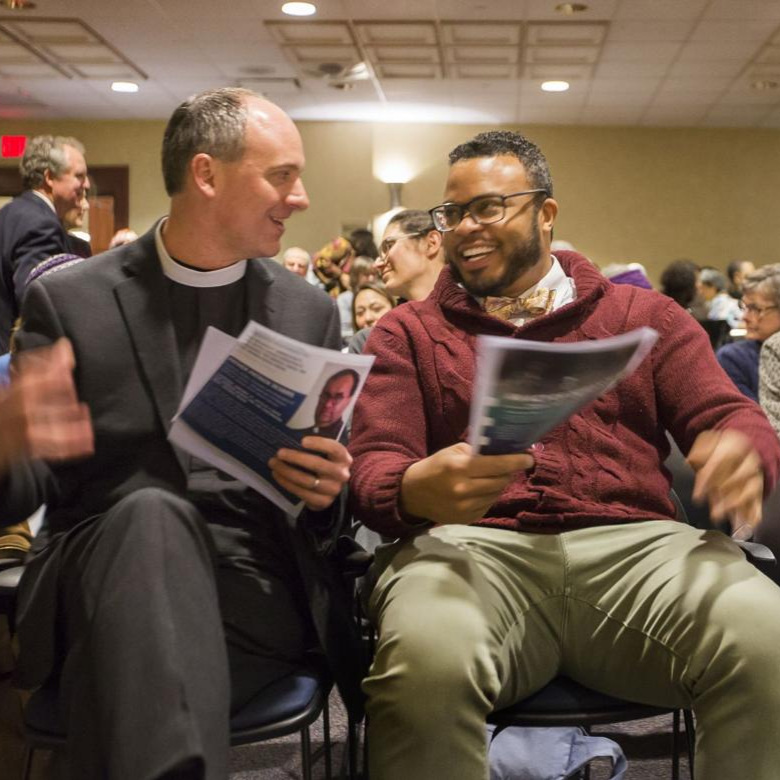 Activists, clergy, scholars, neighbors, coming together.
Named one of the Rockefeller Foundation's 100 Resilient Cities.
See how we're transforming coalitions on the streets and in the classroom.
Interested in connecting with us? Click here.